Chinese is the official language of Yiwu. If foreigners want to do business in Yiwu, they must overcome the language barrier.
During your business trip in Yiwu, we will provide you with translation and escort services. Our translators will accompany you for a long time to make your business trip smooth and fruitful.

In Yiwu, there are dozens of large markets with more than 100000 booths, and they have been changing and growing. There are about 7000 stalls in the artificial jewelry and headwear market alone. It is said that if you stay for one minute in each booth, it will take one year to walk the whole international trade city.
After you tell us what kind of goods you are looking for, we will make appropriate arrangements. All you need to do is select the goods and check the price. We will arrange translators to work with you to translate, take photos, write down the product number, price, packing, carton size and other details. Finally, we will provide you with the price, photos, total quantity and the quotation.
Collection And Inspection Of Goods
After you confirm the order and payment, we will place an order with the supplier (each container can hold 1-50 suppliers' goods). We collect the goods and check them in our warehouse. If they have some problem, we will ask the supplier to correct it. The list of goods received will also be sent to you.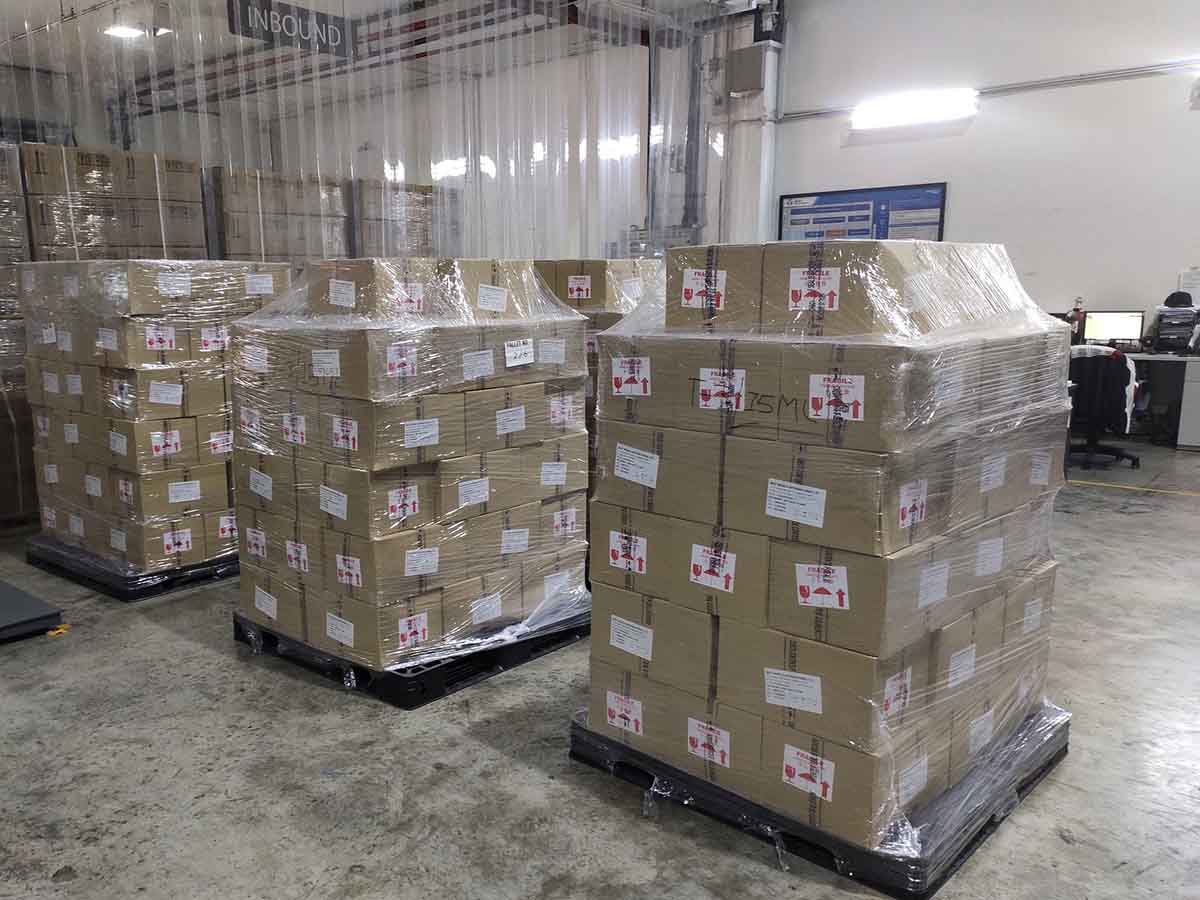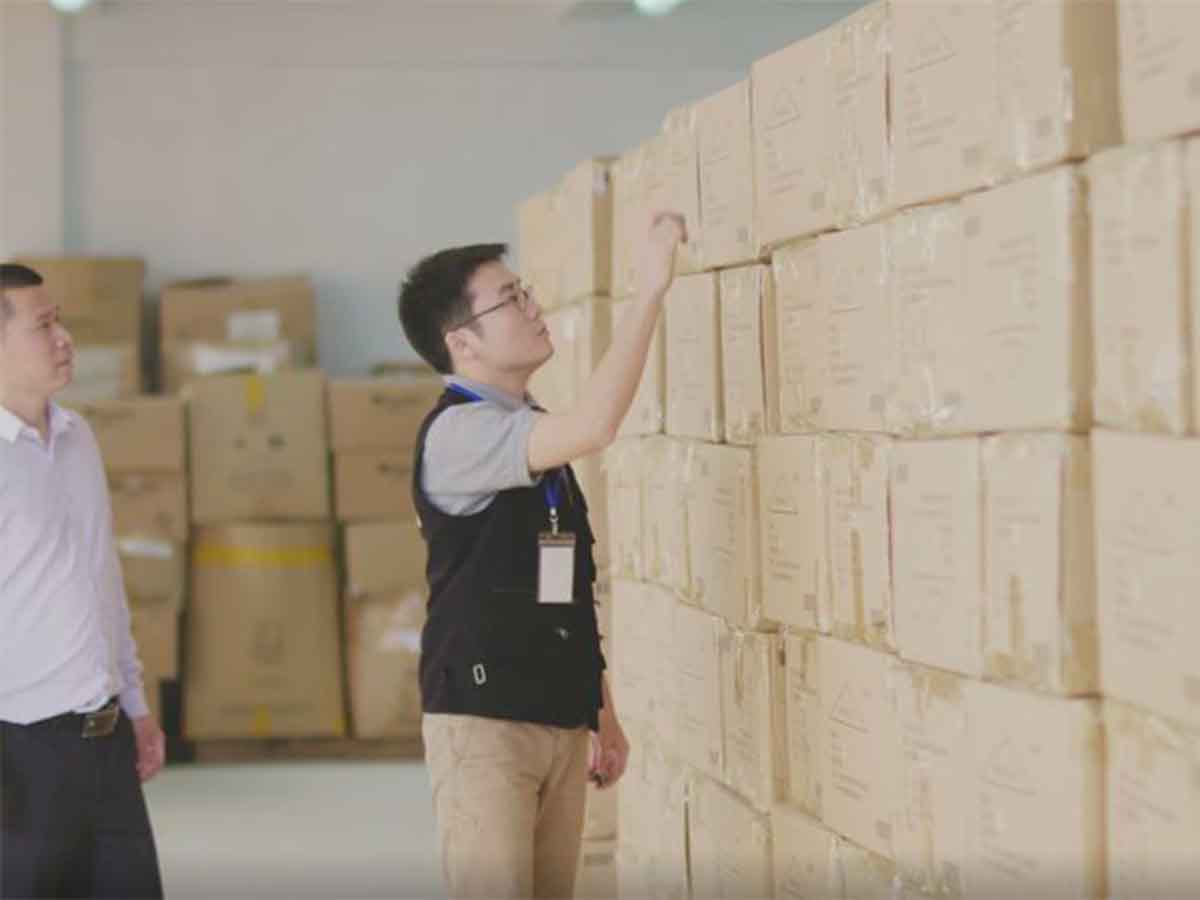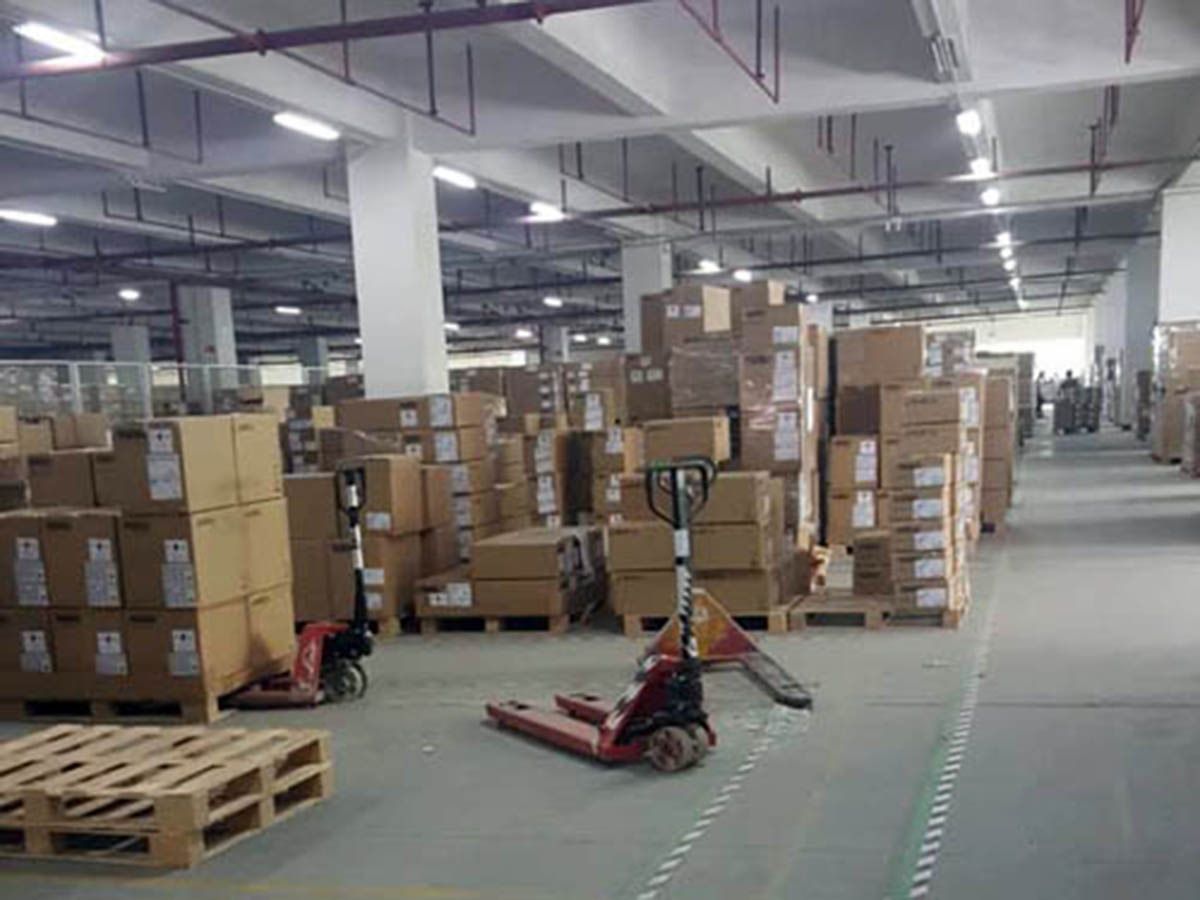 We will book containers, arrange transportation, loading goods according to your requirements.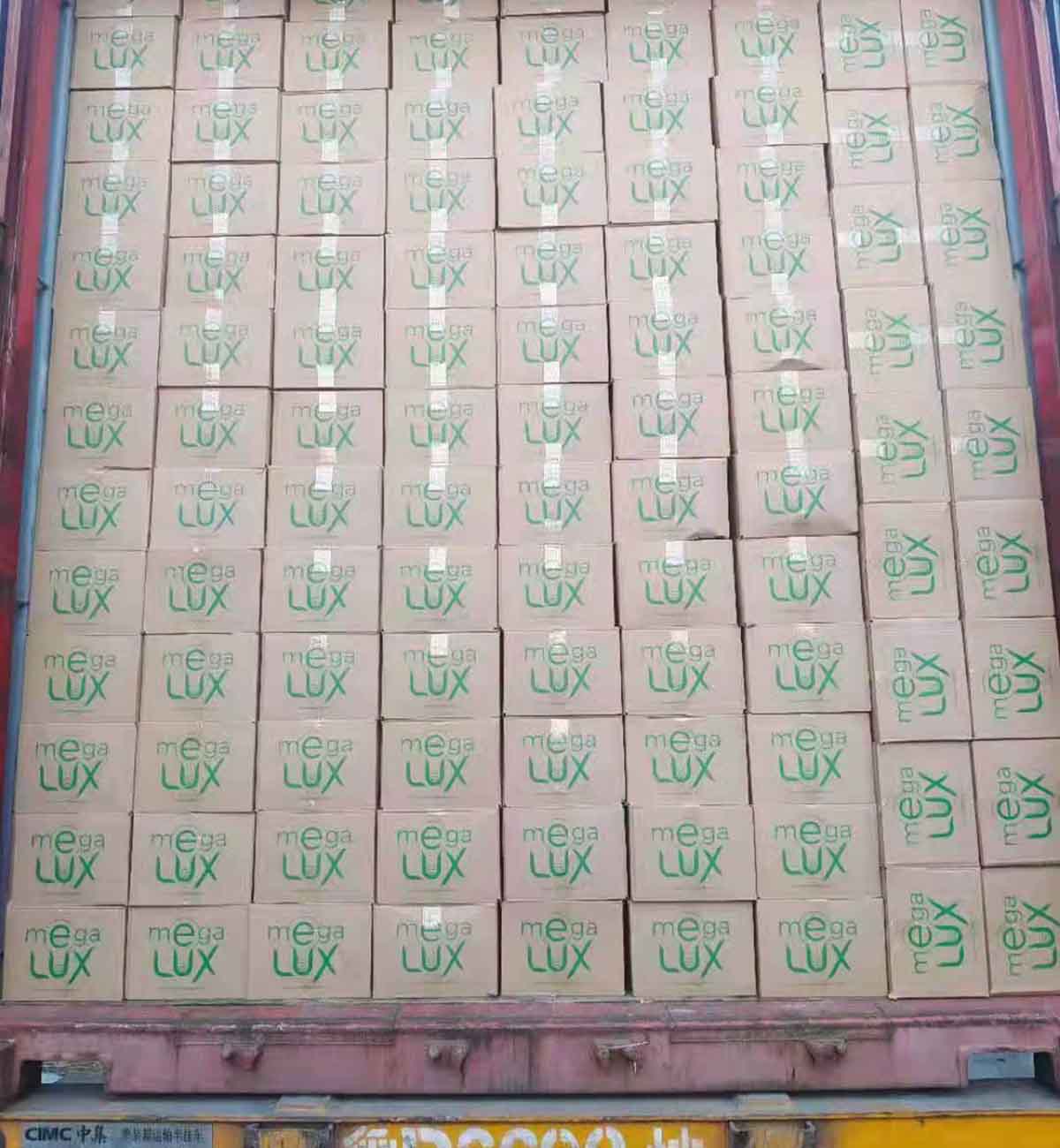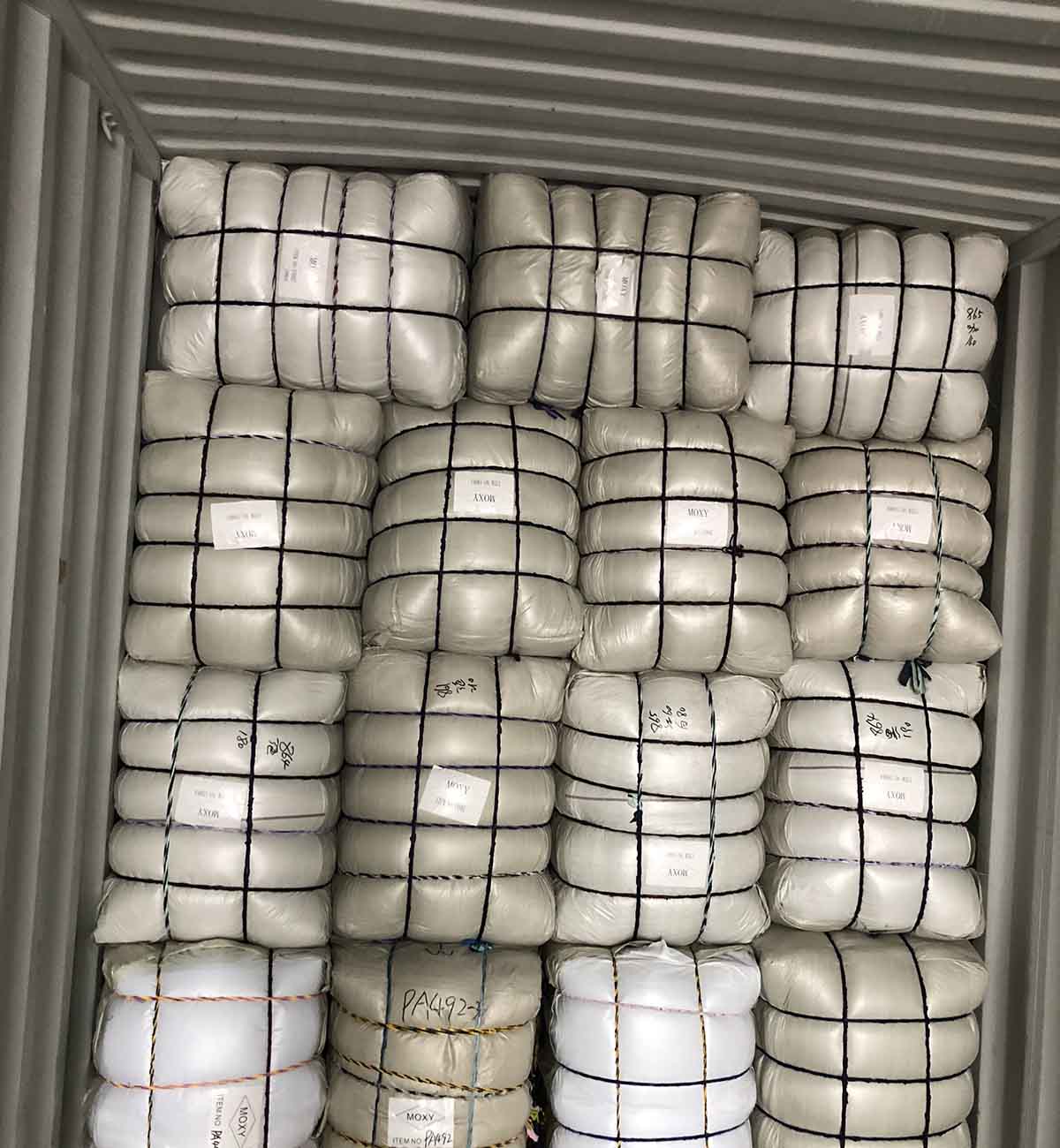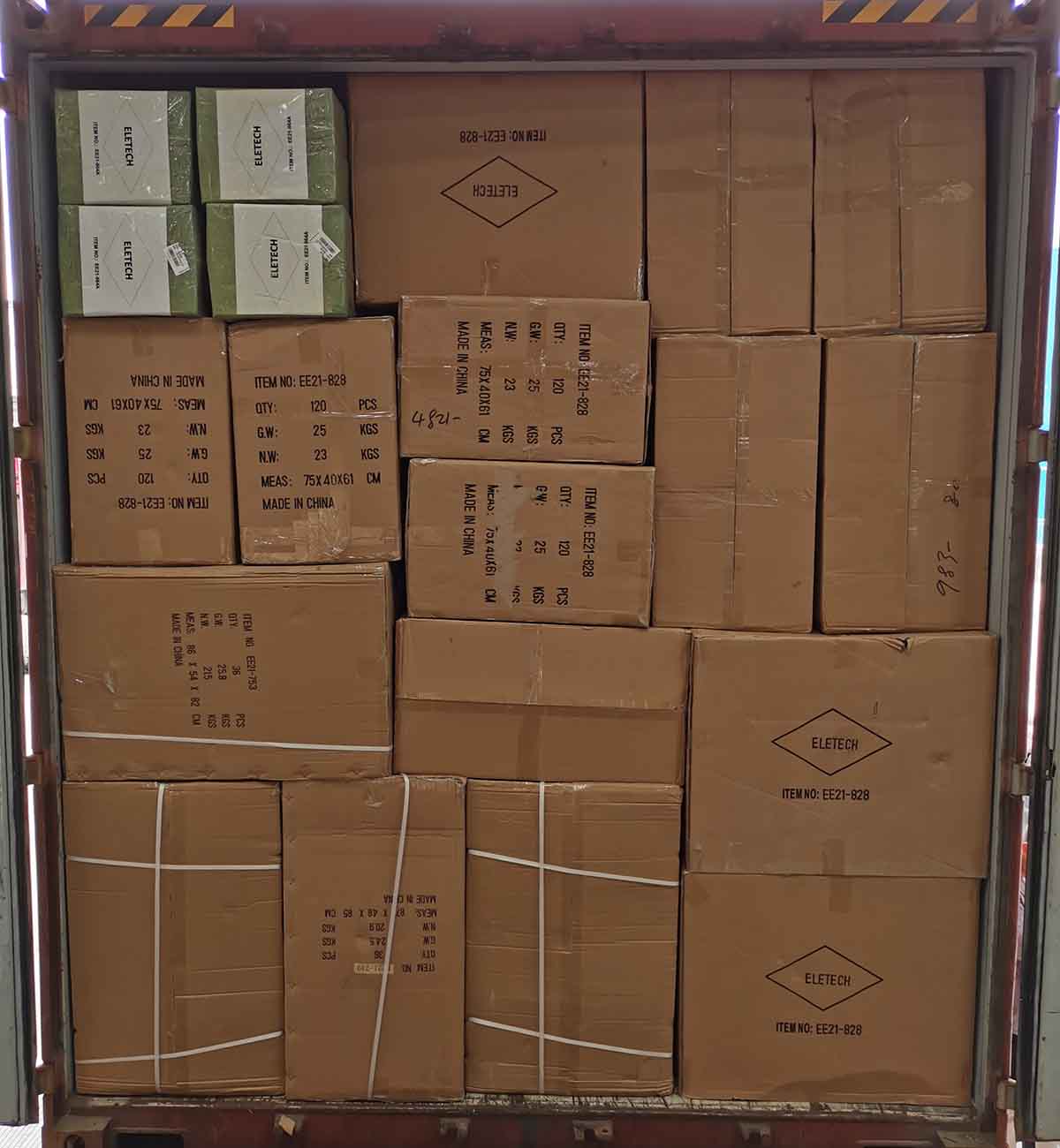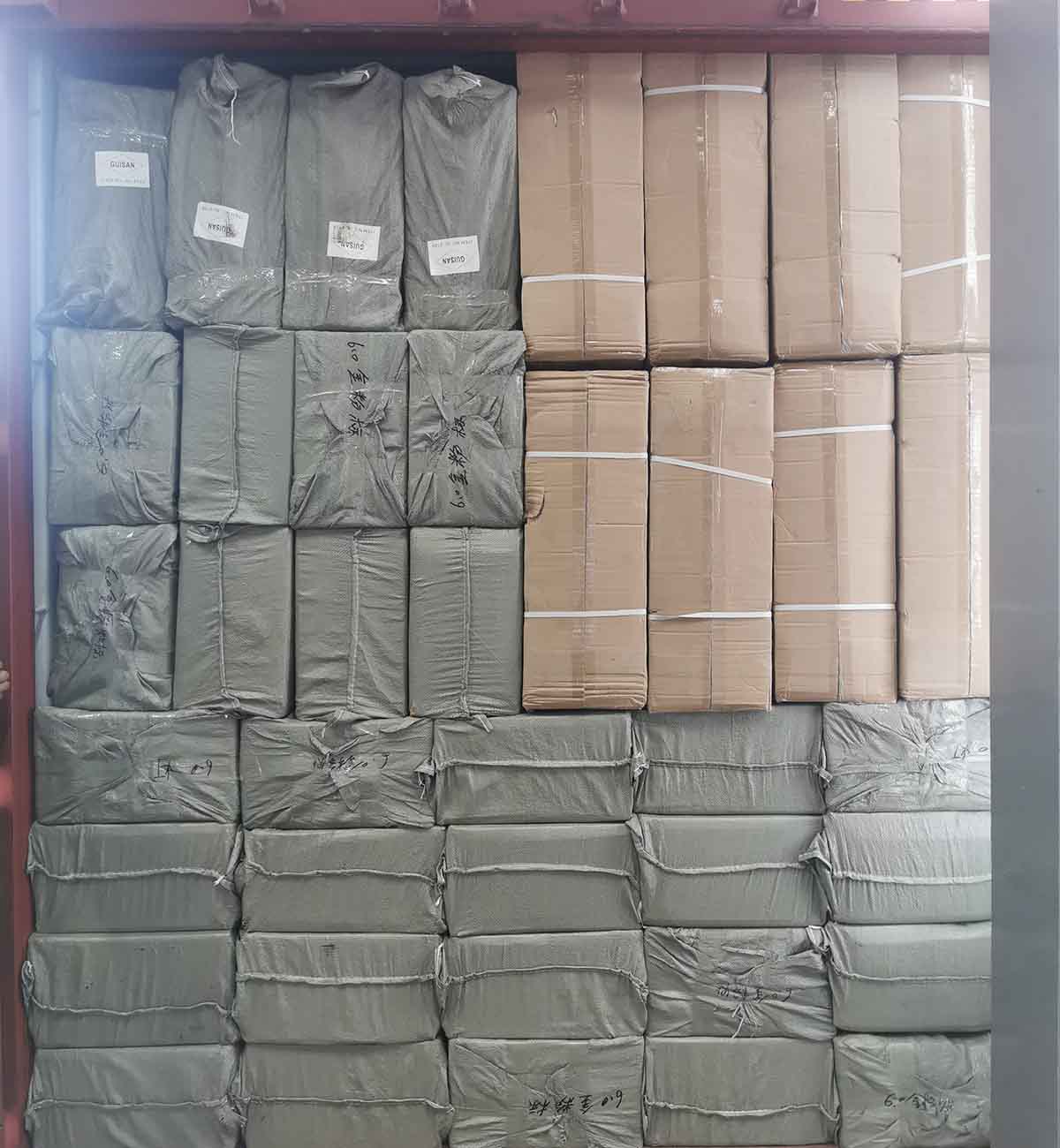 We will send you a complete set of documents, such as packing list, commercial invoice, bill of lading, certificate of origin, etc.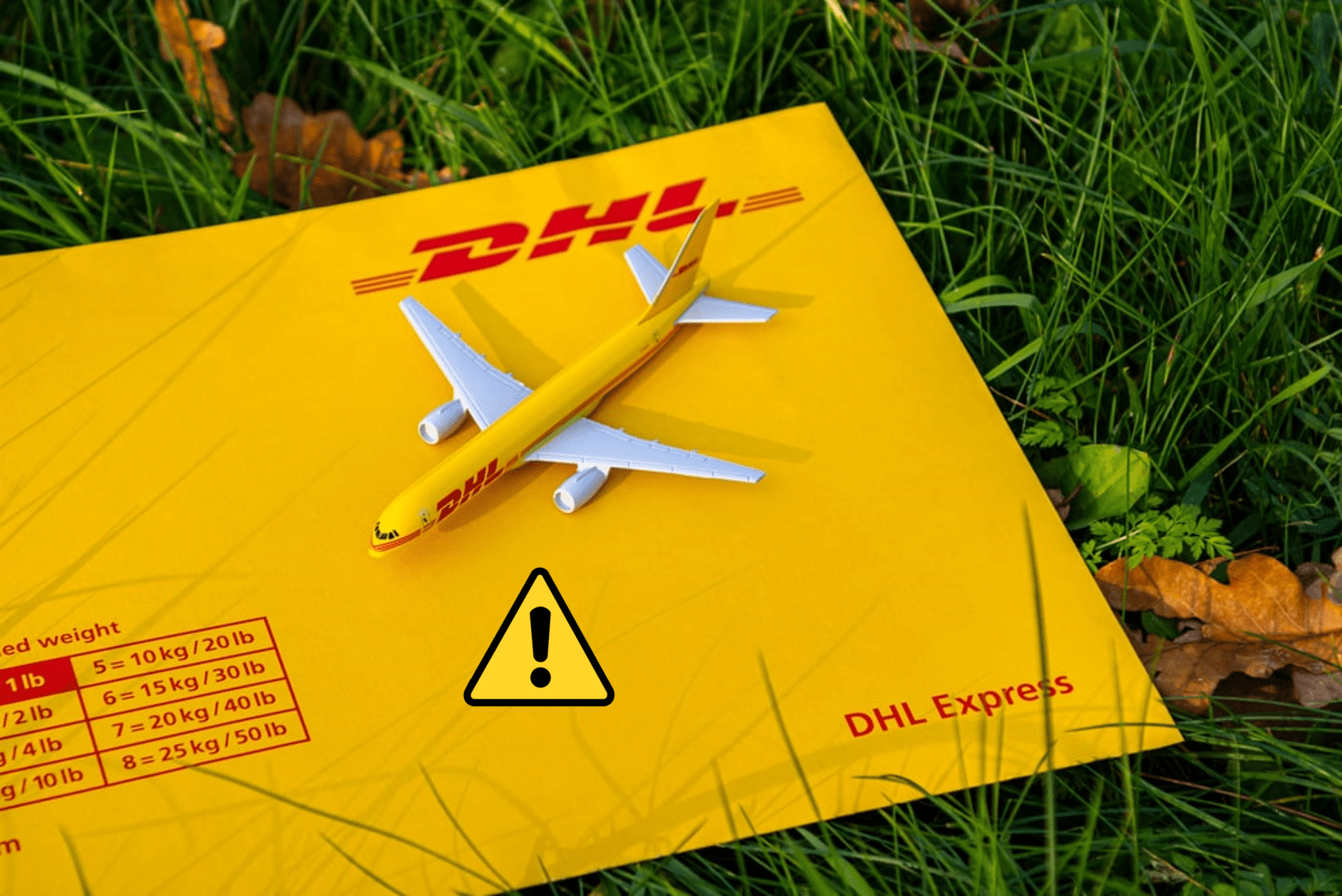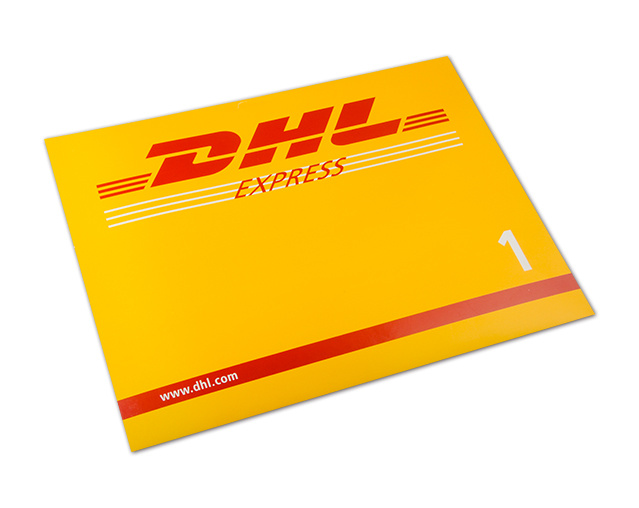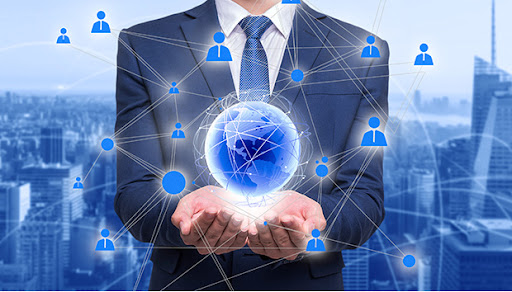 Most stores in Yiwu market do not accept US dollars, so you should pay 30% deposit in advance by wire transfer, and then we will order goods from the supplier you choose. After receiving your balance, we will pay the supplier, arrange the transportation, and send the complete documents and bill of lading to you.