Yiwu Climate
Transportation In Yiwu
Public Security In Yiwu
Yiwu has a subtropical monsoon climate. It has four distinct seasons, moderate annual temperature, abundant rainfall and obvious dry and wet seasons. Warm in spring, hot in summer, cool in autumn and cold in winter.
Spring: March to May, temperature: 10 ℃ - 25 ℃;
Summer: June to August, temperature: 25 ℃ - 35 ℃;
Autumn: September to November, temperature: 10 ℃ - 25 ℃;
Winter: December to February, temperature: 0 ℃ - 10 ℃.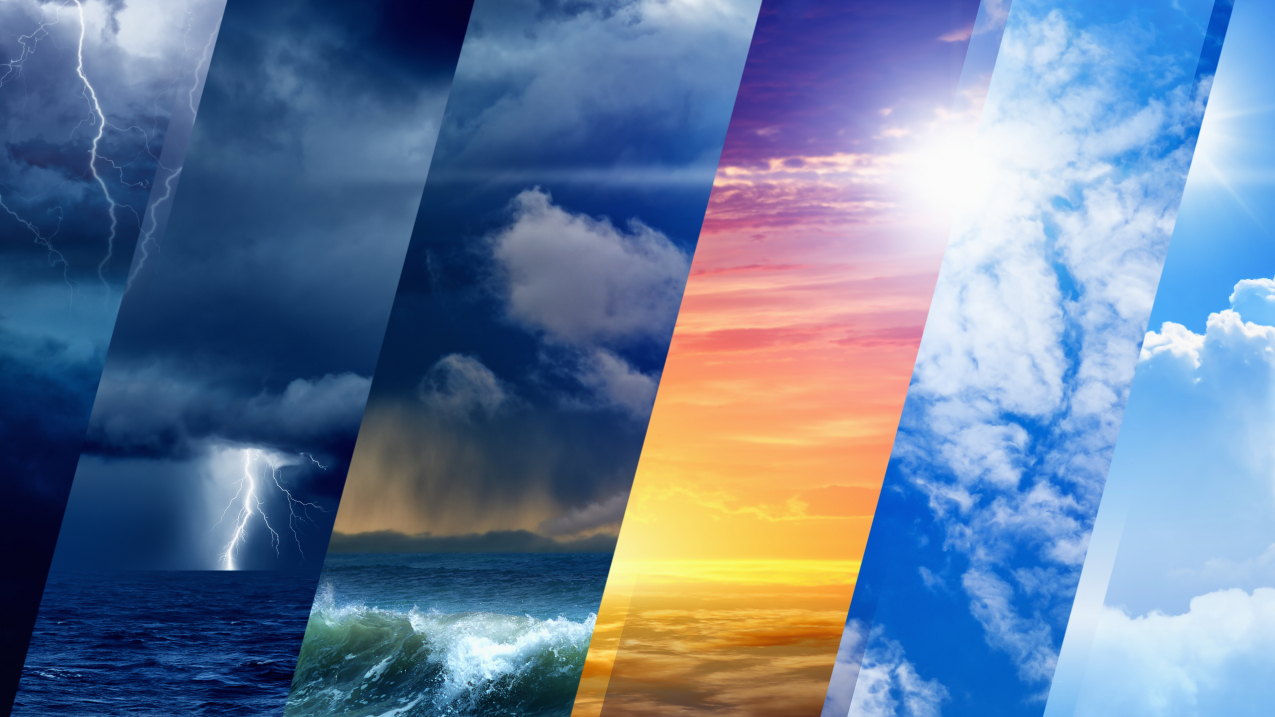 Road: Yiwu road network, extending in all directions, expressway and provincial road passing through the border, it is very convenient to go to the surrounding cities.
Railway: Yiwu has train lines to other cities. Yiwu station operates 209 high-speed trains and 106 ordinary trains. The maximum speed of high-speed train can reach 300km / h.
Aviation: Yiwu is the second city with a county-level medium-sized airport. Yiwu Airport is about 10 kilometers away from the center of Yiwu, and 20 domestic navigable cities, including Beijing, Guangzhou, Shanghai, Hangzhou, Shenzhen, Hong Kong, Taipei, Chongqing, Sanya, Xian, etc.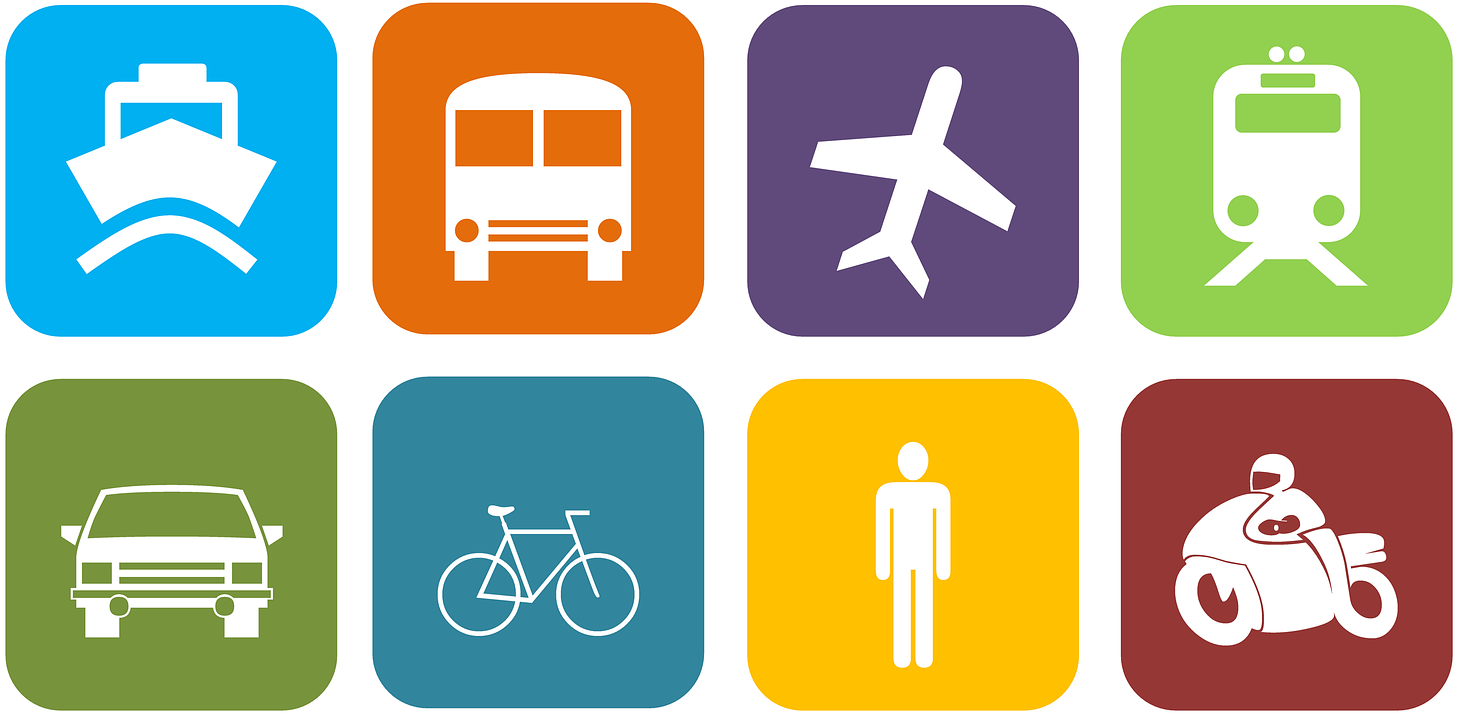 Yiwu is very safe and quiet. Even at night, you can see many foreigners walking around. They will go to bars or go to parties with friends.